5 reasons to celebrate a stag party on the Thames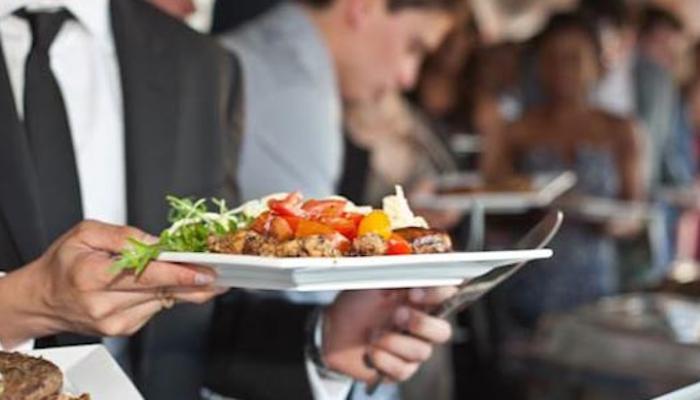 Organising a stag do can be a stressful experience, whether it be for yourself or for a friend. The expectations are high, with words like 'legendary' and 'epic' thrown around at every given chance and setting the bar high for how guests anticipate their night to go. If you're planning a stag party in London but want to impress with more than just a loosely planned night out, a celebration aboard a Thames boat hire could be just want you're looking for!
Here's five reasons why:
There is no better way to enjoy views of the capital than from a prime position on the Thames. Raise a glass under Tower Bridge and toast to the simultaneously best/worst years of the groom-to-be's life.
As a best man it is your responsibility to ensure that the last night of freedom - sorry - bachelorhood, is a memorable one, and by arranging a private boat hire you can guarantee to send your friend off into marriage in style. There's also the added bonus that no one can see what you're getting up to!
A boat hire option is extremely adaptable - whether you're looking for a wild night or a chilled out meal, themed decorations or on-board whisky tasting. There's something to suit your needs no matter what.
It's a great place to mingle. The chances are that not everyone will know each other, but with a fully stocked bar and stunning surroundings a Thames boat hire is a perfect way for everyone in the wedding party to get to know each other.
Don't want the party to end? You couldn't be in a better position to head out into the city until the early hours.
If you'd like to find out more, head over to West End on Thames on the Thames stag do page and begin planning the last night of the groom's life as he knows it.
By Lauren Mason, an online content writer for the West End on the Thames.